These cables can be used in demanding applications.
They are ensure network throughput in harsh industrial environments.
• This is an extension cable for industrial camera power supply I/O trigger and data transmit.
• Hirose 12 pin female connector to open end, make DIY connections according to your needs.
• Features: abrasion-resistant, flame-resistant, torsion- resistant, heat-resistant.
• High flexible, drag chain.
• Basler racer GigE and runner cameras, Sony industrial CCD camera, Allied Vision cameras and more industrial Machine Vision cameras with Hirose 12 pin Male Connector.
Connector Specification

Bill Of Materials
Wiring Diagram
Location of Pins
Item
Description
QTY
Specification
PIC
Pin
Clour
1
Green
①
Wire
1
6Px26AWG RoHS LF BLACK
2
Grey
3
White
②
Connector
1
HR10A-10P-12S
4
Pink
5
Purple
③
Shrinkable Tube
1
ø8.0
6
Black
7
Red/Pink
④
Shrinkable Tube
1
ø2.0
8
Red
9
Blue
⑤
Label
1
Wiring Diagram
10
Red/Blue
11
Brown
12
Yellow
Drawing
Pair Twist Insulator Colour
Pair Twist
Insulator Colour
1
White
Green
2
Pink
Grey
3
Black
Grey
4
Red
Red/Pink
5
Blue
Red/Blue
6
Brown
Yellow
* Red/Pink: Red line is injected on the pink insulator and occupys 20-25% of the dimension. The same for others.
Model NO.
OLA-ANA-1-X-3M CABLE
Printing
TPL-T1-SB 6Px26AWG RoSH LF
Style
6Px26AWG RoHS LF BLACK
Size
6Px26AWG
Approbation
UL20276
Flame Retardant Grade
VW-1
Conductor
Size
6Px26AWG
Pair Twist
Pair Twist
0.05*20mm
Cond. Material
Bare Copper BC
Diameter
1.9mm
Construction
30/0.08 BC
Shielded
Al/Pet
0.05mm
Diameter
0.51mm
Braid
0.1TC
Tolern
±0.003mm
Covered
85% Min
Insulation
Material
PVC
Jacketed
Material
PVC
Diameter
0.95±0.05mm
Diameter
ø7.2±0.3mm
Colour
Green, Grey,
Colour
Black (Similar to RAL 9005)
White, Pink,
Wokring Tempearture
Fixed Installation
-20°C ~ 80°C
Purple, Black,
Moved Installation
-10°C ~ 50°C
Red/Pink, Red,
Minimal Bending Radius
Fixed Installation
4 X Cable-ø
Blue, Red/Blue,
Moved Installation
8 X Cable-ø
Brown, Yellow
Electrical Properties
Conductor Resistance
≤124 Ω/km 20°C
Assembly Standed
8CX28AWG
Test Voltage
500V/1min
Quality Certifications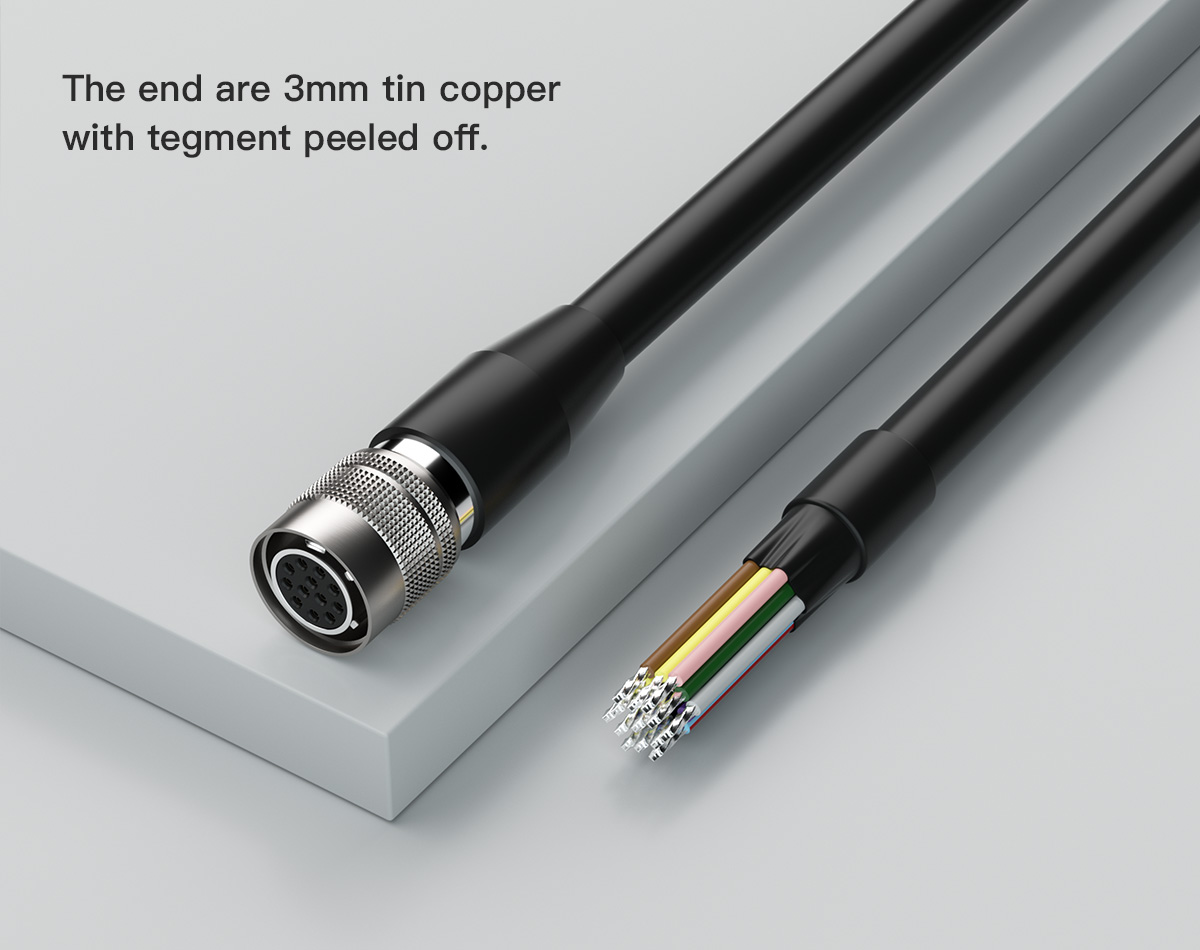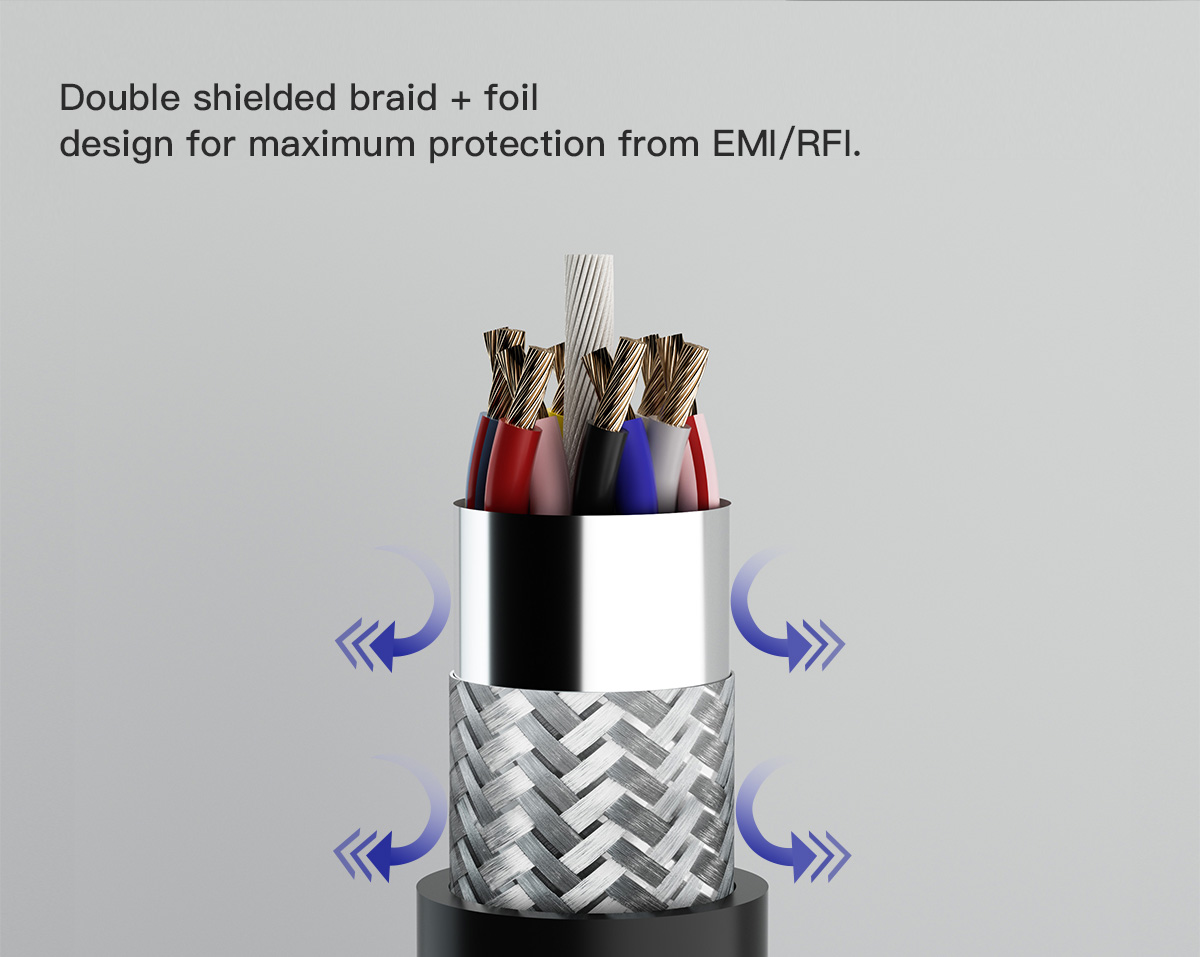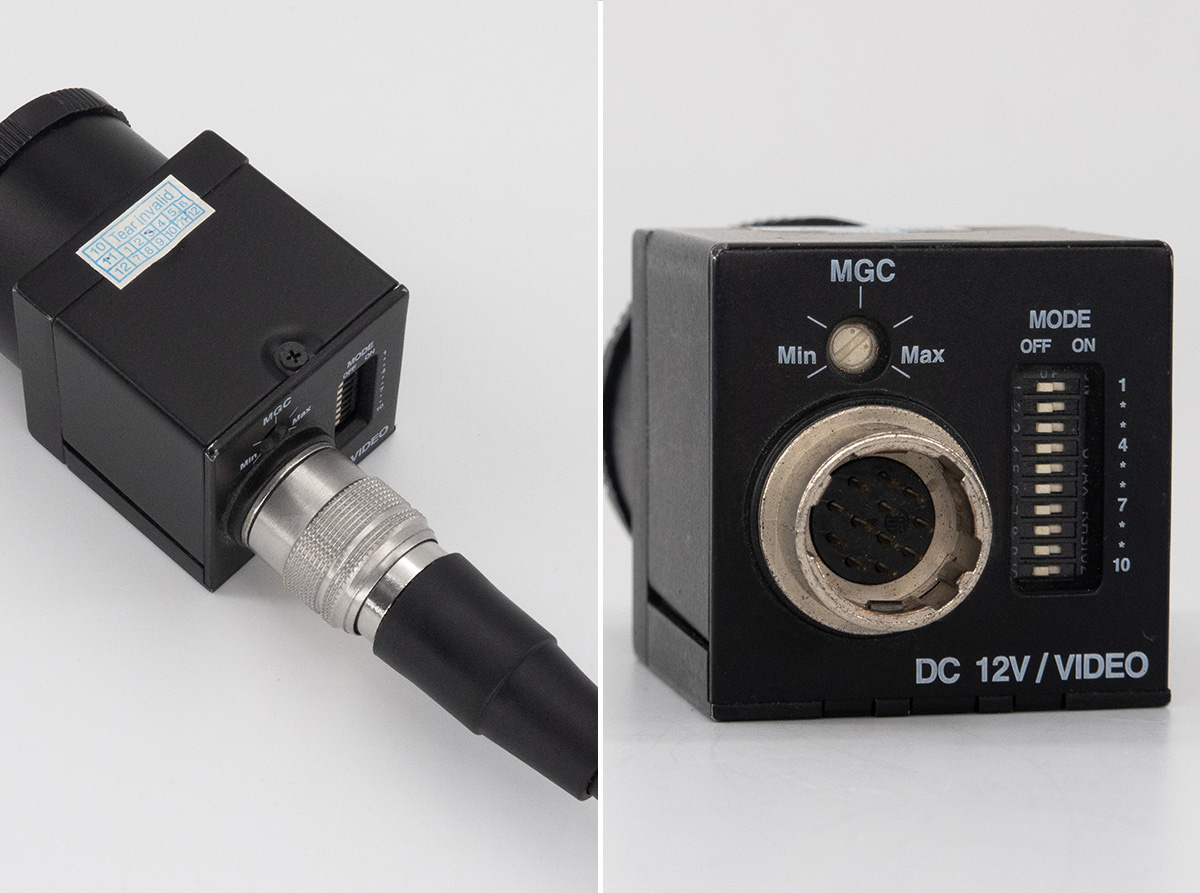 Product Photograph
---
High Flex
HR10A-10P-12S
Open End
Double shielded braid