These cables can be used in demanding applications.
They are ensure network throughput in harsh industrial environments.
• M12 X-coded 8pole plug Waterproof to RJ45 plug. 26AWG Cat5E cable.
• Features: abrasion-resistant, flame-resistant, torsion- resistant, heat-resistant.
• High flexible, drag chain test 20KK cycles.
• 99% shielded, reliable signal transmission, 360 degree omni-directional Shielding in EMI Environment.
• For industrial machinery, Basler Sony Cognex CCD cameras, Matrix Vision Camera, Triton camera models, Networks, Ethernet, Power.
Application: Industrial Machine / EtherCAT and EtherNet/IP / Factory Automation
Delivery Time: 4-10 working days
Payment Terms: online or T/T
Connector Specification

Bill Of Materials
Wiring Diagram
Item
Description
QTY
Specification
①
Wire
1
4PX26AWG RoHS LF Opal Green
②
RJ45 Connector
1
8P8C Cat5E
③
Connector
1
M12 8P Male X Coded
④
Inner Mold
1
PE(J5019)
⑤
Outer Mold
1
PVC-Opal Green(Similar to RAL 6026)
⑥
Copper Foil
1
6mmx18μm
Drawing
Pair Twist Insulator Colour

Pair Twist

Insulator Colour 1
Insulator Colour 2
1
Blue
Blue / White
2
Orange
Orange / White
3
Green
Green / White
4
Brown
Brown / White
Blue / White: White line is injected on the blue insulator and occupys 20-25% of the dimension. The same for others.
Model NO.
OLA-T-CCB-84901-2001-XM CABLE
Printing
Ethernet, 4PX26AWG, 80°C, 30V, VW-1, LF
Style
4PX26AWG RoHS LF Opal Green
Size
4PX26AWG
Approbation
UL20276 AWM 80°C 30V
Flame Retardant Grade
VW-1
Conductor





Size
26AWG/4P
Shielded

Al/Pet
0.05*20mm
Cond. Material
Bare Copper BC
Braid
0.1TC
Construction
30/0.08 BC
Covered
99% Min
Diameter
0.51mm
Jacketed

Material
PVC
Tolern
±0.003mm
Avg.Thick.
0.765mm
Insulation
Material
HDPE
Min.Thick.
0.723mm
Avg.Thick.
0.207mm
Diameter
ø6.5±0.2mm
Min.Thick.
0.184mm
Colour
Black (Similar to RAL 9005)
Diameter
0.97±0.05mm

Electrical Properties
Conductor Resistance
≤124 Ω/km 20°C
Colour
(Bule*Bule/White)
Test Voltage
500V/1min
(Orange*Orange/White)
Insulating Resistance
> 10 MΩ/km 20°C
(Green*Green/White)
Characteristic Impedance
100±15Ω
(Brown*Brown/White)
Wokring Tempearture
Fixed Installation
-20°C ~ 80°C
Pair Twist

Pair Twist
1P*26AWG
Moved Installation
-5°C ~ 50°C
Diameter
1.94mm

Minimal Bending Radius
Fixed Installation
5 X Cable-ø
Assembly Standed
26AWG/4P
Moved Installation
8.5 X Cable-ø
Quality Certifications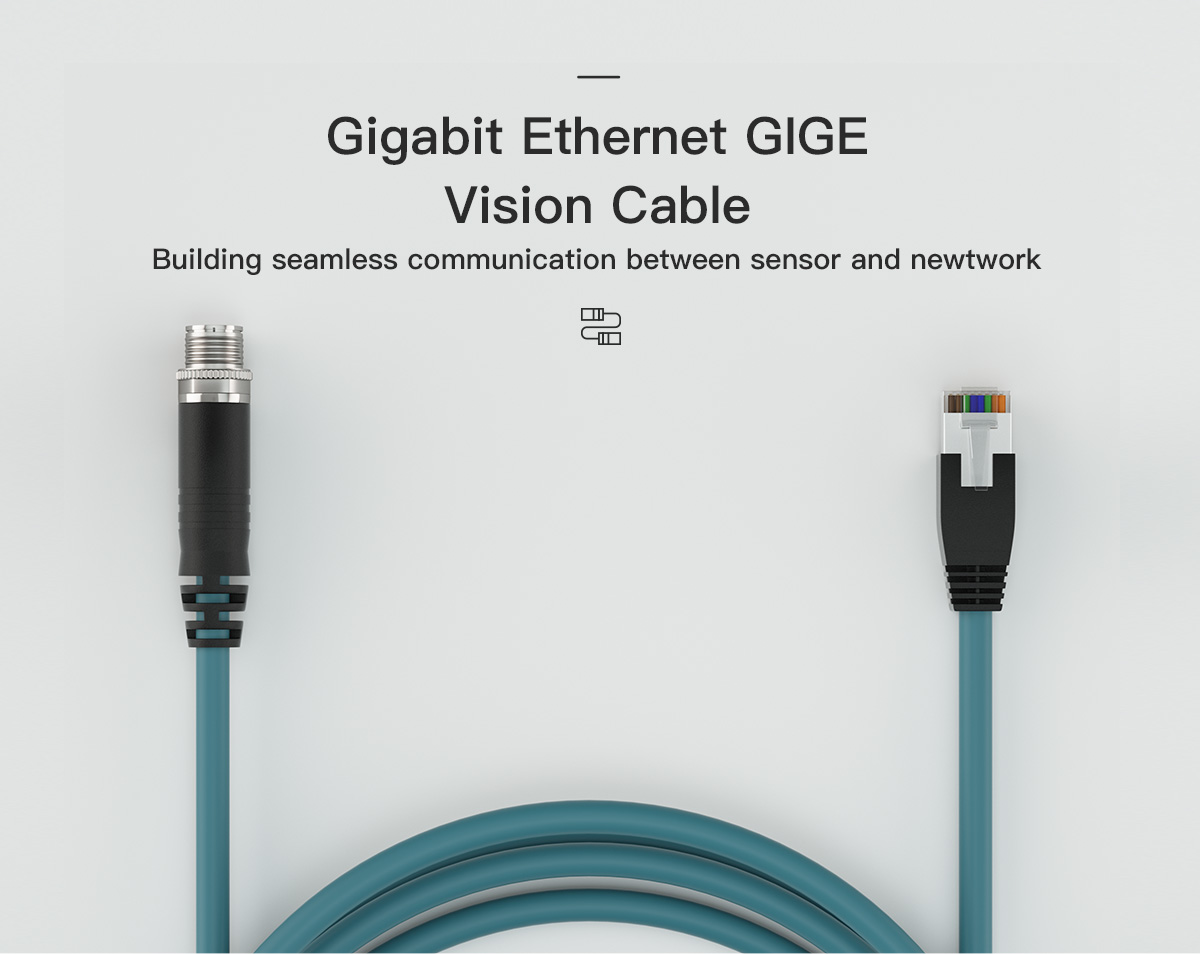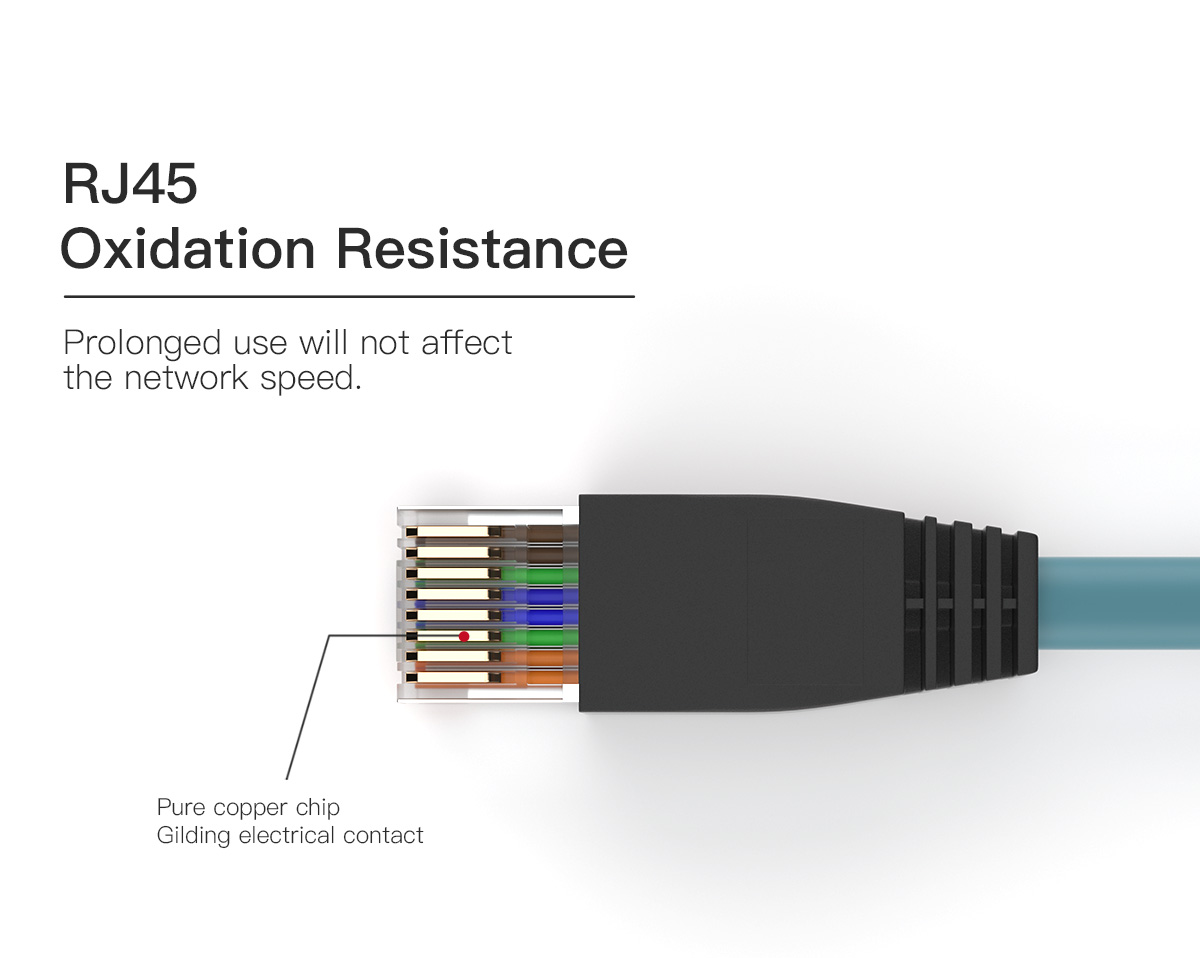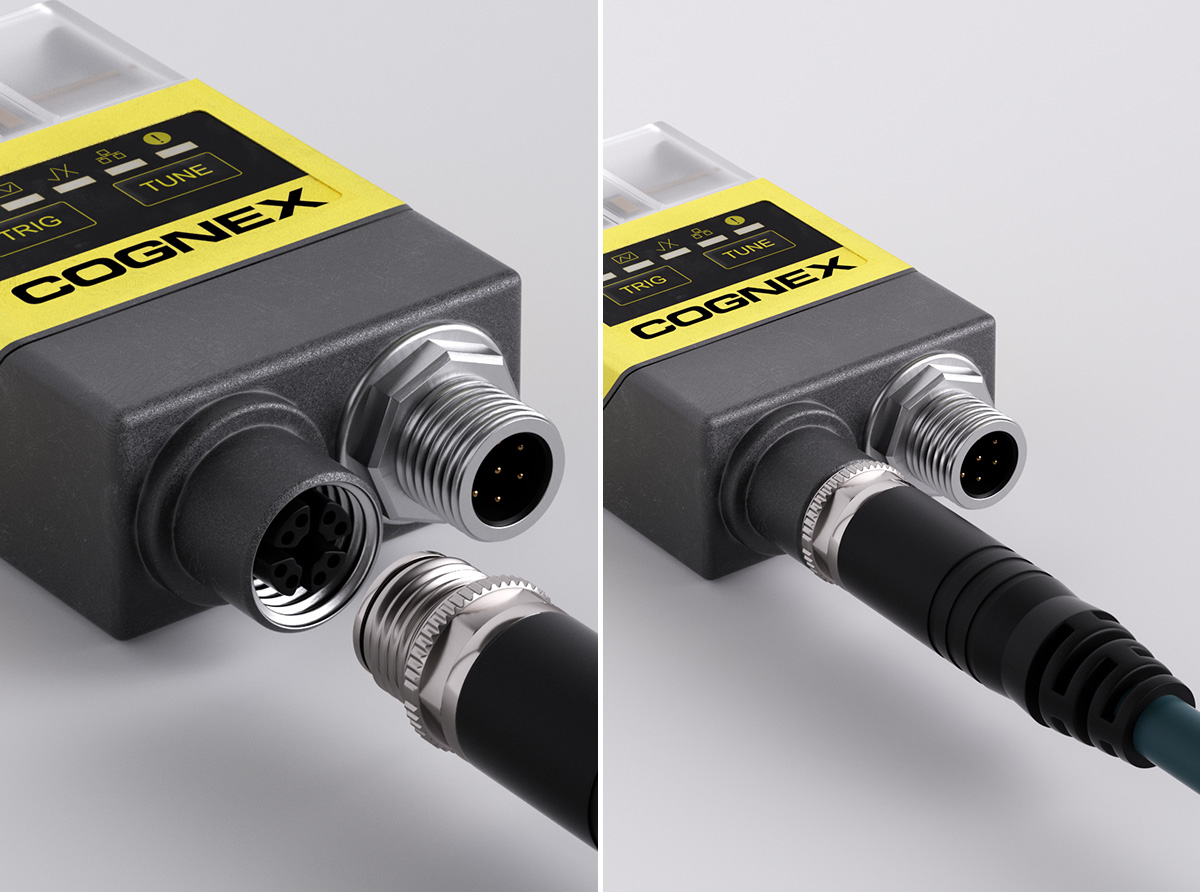 Product Photograph
---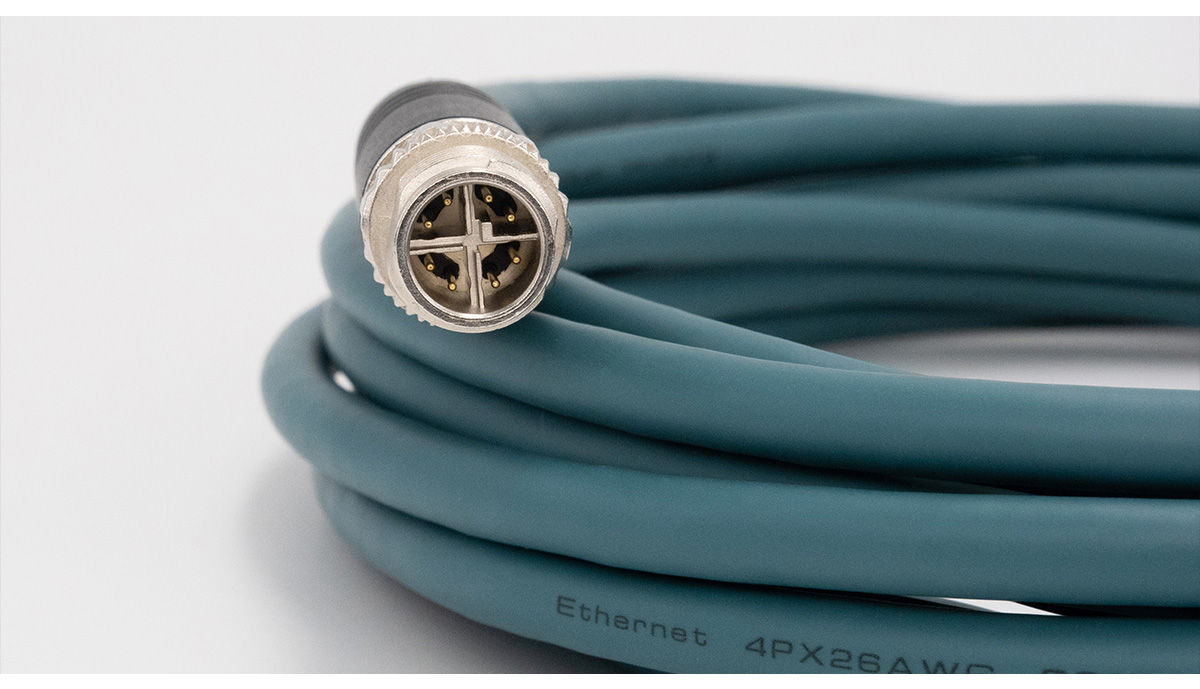 High Flex
M12 8P Male X Coded
RJ45
Double shielded braid